Our on-staff, non-union installers are trained and certified to install Bobrick Toilet Partitions and Cubicle Systems. Services include; field measurements, submittal review, installation and cleanup. Our territory covers the upper Midwest including; Minnesota, North Dakota, South Dakota, Wisconsin, Iowa and Nebraska. Explore the Bobrick partition and cubicle options professionally installed by our team!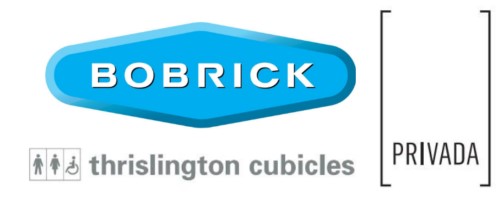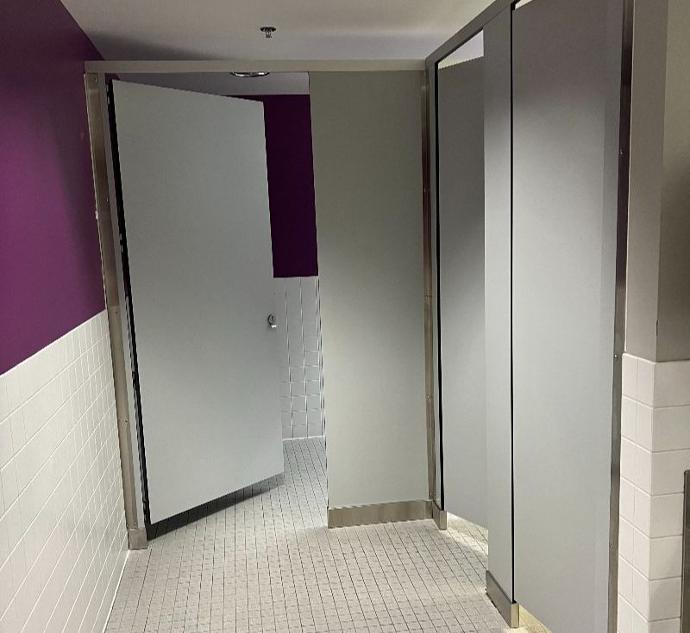 Traditional Partitions
Traditional partitions consist of a system of plasters, panels and doors in a range of mounting styles. Traditional partition systems by Bobrick are carefully engineered to provide lasting durability, privacy, and design. Our installation services guarantee a complete and accurate installation.
Discover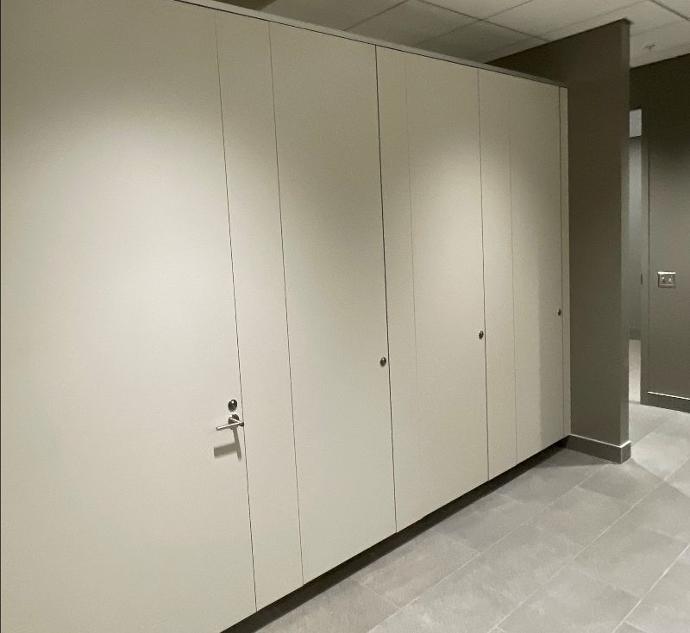 Cubicle Style Toilet Partition Systems
Cubicle style partition systems are comprised of doors and panels mounted to the floor with a pedestal. Cubicles offer a high level of privacy and design. Each order is custom designed to fit the room with no gaps. Our installers are certified and trained to install these very sophisticated systems.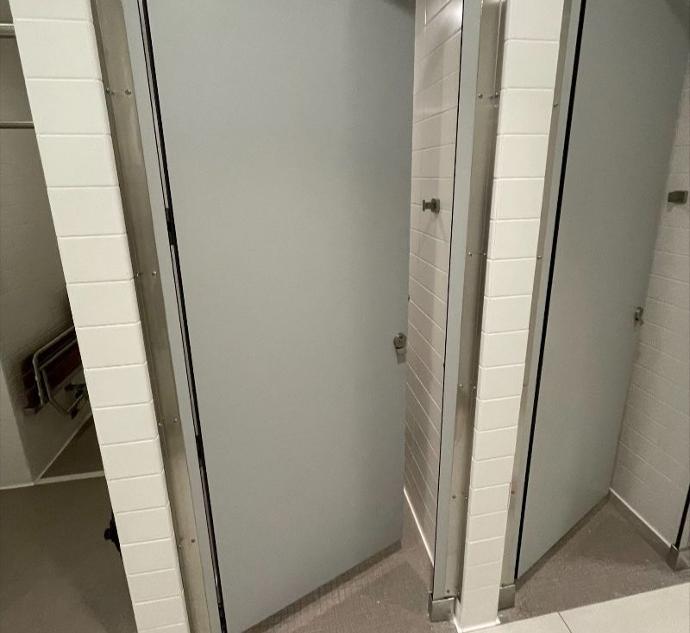 High Privacy Shower Doors
Create fully private spaces for showers and dressing compartments. Compact Laminate material offers a moisture resistant, durable option for shower doors. Whether it is a new design or a remodel, our team is ready to help you with a design to add additional privacy to your showers and dressing compartments.
Design